Tag:
Robotics
13 Sep 2019
BestRoboFest is an annual tech and robotics festival, held and organized by Noosphere. This year it took place in September.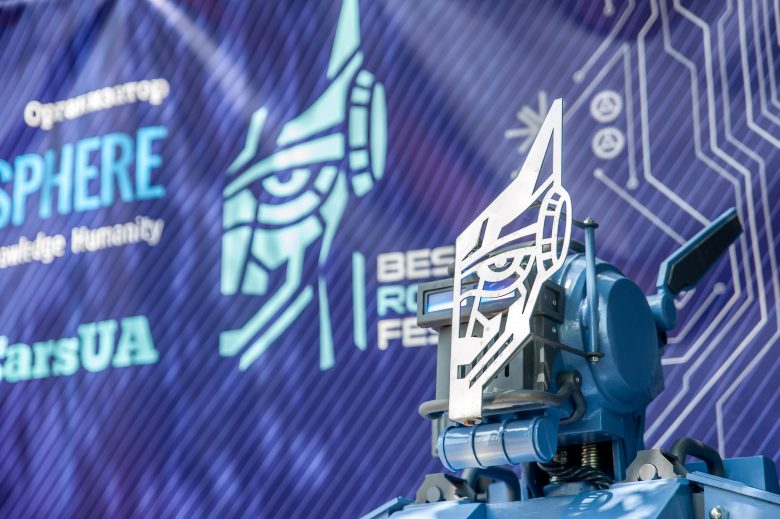 13 Jun 2018
2 days, 25 000+ visitors, 4 kinds of robotics competitions, 21 monster vehicles, 1 official record in the Ukrainian Book of Records and a way more exciting things — that's BestRoboFest 2018 in a nutshell.
12 Jun 2017
On June 3-4, the Meteor Sport Complex in Dnipro hosted one of the largest tech events in Ukraine, BestRoboFest 2017. As a festival of technology, innovation and robotics, this year's event program included a variety of robot design competitions, presentations of modern technology solutions at expo-zone, the drone racing championship, open air action at art & play zones, and much more to see, participate in and enjoy.