Latest News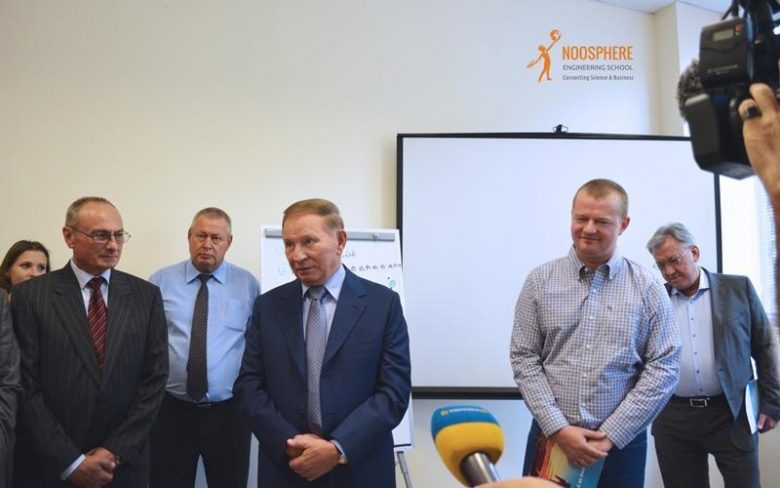 18 Sep 2015
On September 18, 2015, the second president of Ukraine, Leonid Kuchma visited the Noosphere Engineering School.
10 Sep 2015
Excellent organization, breathtaking launches and heated competition came together to create an unforgettable atmosphere, which propelled rocketeers to their victories.
04 Sep 2015
Noosphere Ventures is excited to announce that the Vernadsky Challenge committee is now accepting applications for participation in the second round of their engineering startup competition.
01 Sep 2015
From August 21-28 Ukraine hosted the 2015 FAI European Championships for Space Models for the first time. With the help of Noosphere, the event was a true space technology and engineering festival.
21 Aug 2015
In the lead-up to the 2015 FAI European Championship for Spacemodelling from August 17 to August 20 Lviv was honored to host the Yangel Cup 2015.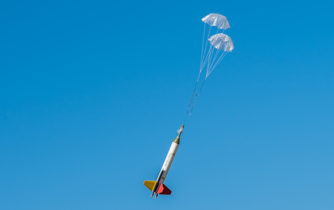 30 Jul 2015
As a partner of the Ukrainian Spacemodelling Sports Federation, Noosphere is busy organizing one of the most exciting events in amateur rocketry.